Welcome back to the world, everyone.
The holidays are over, your families are back on jetplanes to get back to their crummy jobs, and you're left with twenty pounds of leftover Christmas turkey and New Year's Resolutions that look like they're going to get put off (again) until next year.
Amidst all the festivities and the gift-giving, you may not have been following your favorite sport, baseball. The good news is that we have; and we're here to get you caught up on everything you might have missed while you were finishing that last glass of champagne.
Polar Vortex Strikes Baseball
If you've been living under a rock, you may have noticed…
Nope. Scratch that, even if you lived under a rock you would have noticed: IT'S FREAKING COLD!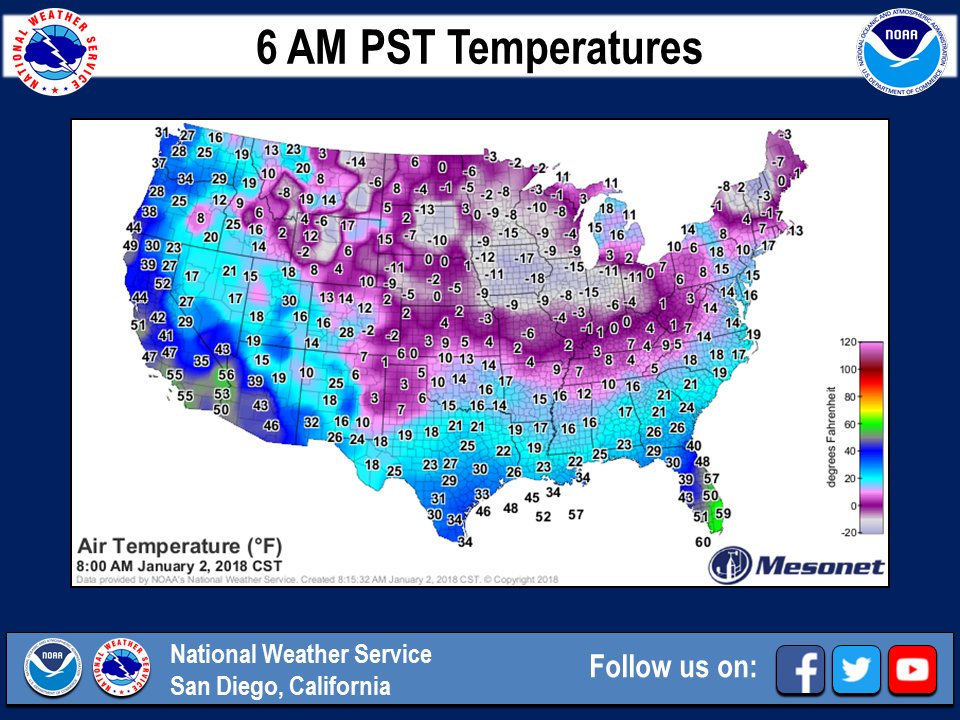 Teams took to Twitter to encourage us to think warm thoughts:
Others asked us important scientific questions.
But no one took advantage of the cold weather quite like the Erie Sea Wolves. Erie, PA got slammed with over 50 inches of snow in just two days. And then Mother Nature brought more.
Never one to turn down an opportunity for a promotional night, Erie's brain trust came up with a brilliant idea:
That's right: for one night, and one night only, the Erie Sea Wolves will be the Erie Snow Wolves. Coming from the team that brought us Alternative Facts Night in 2017, I have high hopes for this promo.
What's Cooler Than Being Cool?
The MLB Hot Stove, apparently.
Over the holiday season, no major trades occurred, and only one big-name free agent found a new home (more on that below). The big name free-agents in this offseason–Jake Arrieta, Yu Darvish, J.D. Martinez, Eric Hosmer–still remain on the unemployment line.
Smarter and better-looking journalists than us have analyzed at length the reasons for the slow-churn of this offseason's hot stove (I'd recommend Jeff Passan's analysis here). But the heart of the problem comes down to this: teams aren't willing to pay for players until the price drops, and agents aren't ready to drop their asking prices.
Maybe one deal could kick everything off. Bob Nightengale of USA Today reports that Eric Hosmer has been offered seven-year contracts by both the Royals and the Padres. Meanwhile Yu Darvish's name has come up repeatedly in Texas and Chicago.
Something has to happen eventually….right?
How Do You Beat Coors? Bullpen It.
At least the Rockies are doing something.
Late last week, Jeff Passan reported that the Rockies had agreed to a $52-million deal with All-Star closer Wade Davis, formerly of the Cubs and Royals. The Rockies Twitter account confirmed the deal.
Since transitioning to the bullpen Wade Davis has been one of the best closers in the game, compiling a 1.45 ERA since 2014 over 240 innings. He joins a bullpen that's already been bolstered with the additions of Jake McGee and Bryan Shaw earlier this offseason, giving the Rockies one of baseball's top bullpens on paper.
They could still use an impact bat in the lineup–no, Coors Field doesn't count as an impact bat–but the Rockies are working their way towards the top of the NL West, and their Twitter account is coming in with the fiery hot takes.
The Marlins Will Be Profitable This Year??
Apparently.
According to the Miami Herald, Jeter's proposed business plan will lead to "an enormous profit" in 2018.
How does the math add up? Well, they've already slashed payroll by $36-million by jettisoning Giancarlo Stanton, Dee Gordon, and Marcell Ozuna, so they won't be spending anywhere near as much on talent.
As part of MLB's sale of BAMTech, each team will receive a one-time payment of $50-million as well, which will boost revenue.
That's where the good news ends for Marlins investors. Jeter's plan banks on the fact that FOX Sports Florida, the local broadcaster, will renegotiate the Marlins' TV deal. But FOX was recently purchased by Disney, putting the regional broadcasting networks in a state of uncertainty. The current TV deal runs through 2020; FOX, or whoever runs the show now, has no reason to renegotiate a deal until the dust settles.
More laughably, Jeter's "Project Wolverine" plan assumes that revenue from ticket sales will increase. The Marlins have one of the worst attendance records in baseball, and they just traded away all their top players. What on earth makes anyone think they'll increase ticket sales?
Given the Marlins' immense debts and the woeful state of their finances, cutting payroll may well have been the right course of business. But the prediction of "enormous profits" seems both delusion and yet another slap in the face to a fanbase that is quickly losing faith in the new ownership.
***
That's pretty much it. Now, please: somebody sign a free agent, or make a trade, or give Jerry Dipoto his phone back so we can break this endless monotony of the MLB Cold Stove. Also, someone buy me a ticket to Maui so I can get warm again.